Exceptional Dishwasher Repair and Maintenance Services
Is your dishwasher causing you concern, leaving you anxious about the cleanliness of your dishes and the state of your kitchen? At Bay Master Appliance Services, we understand the pivotal role a fully functional dishwasher plays in your daily life. Our Dishwasher Repair and Maintenance services are thoughtfully designed to restore your appliance to peak performance, ensuring that your dishes emerge impeccably clean and your kitchen remains stress-free.
Our Comprehensive Dishwasher Repair and Maintenance Services
Our team of seasoned technicians specializes in diagnosing and rectifying a wide array of dishwasher issues. Whether your dishwasher isn't cleaning effectively, making unusual noises, or grappling with any other problem, our experts possess the expertise to pinpoint the root cause and offer effective solutions.
Preventing dishwasher problems before they arise is essential to maintaining a smoothly running appliance. Our preventive maintenance services encompass thorough cleaning, meticulous inspection, and expert servicing to ensure that your dishwasher stays in optimal condition. Regular maintenance not only prolongs your dishwasher's lifespan but also enhances its efficiency.
Why Choose Us for Your Dishwasher Needs
Our team comprises highly experienced and certified technicians who are well-versed in servicing all major dishwasher brands and models. They stay abreast of the latest industry advancements to provide you with the best possible service.
We acknowledge the urgency of dishwasher repairs, especially when it comes to keeping your kitchen routine on track. We prioritize prompt service to minimize disruptions to your daily life.
Our pricing is competitive, designed to ensure that you receive top-tier dishwasher repair and maintenance services without breaking the bank.
Your contentment is our utmost priority. We consider our job complete only when your dishwasher is functioning impeccably.
Sacramento tecnician Larry is excellent. Knew exactly what he was doing, got right to the task and fixed my broken icemaker and ice build up in freezer quickly. Definitely will call him again if I have any additional appliance issues. I was very impressed with his knowledge and efficiency . Thank you!!
Pleasant technician; very professional & prompt response to fix the problem.
Brian Van Dunk
2023-06-08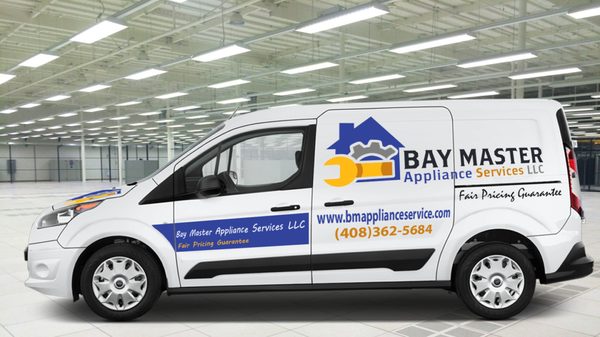 Common Dishwasher Issues
Cleaning Problems:
Ineffective Cleaning: If your dishwasher isn't cleaning your dishes thoroughly, it can leave behind residue and stains.
Clogged Sprayers: Blocked spray arms can hinder water distribution, affecting cleaning performance.
Unusual Noises:
Uncommon Sounds: Strange noises such as grinding, banging, or humming may indicate issues with the motor, pump, or other components.
Water Leakage:
Leaking Water: Water leaks from your dishwasher can cause damage to your flooring and cabinetry, posing a potential safety hazard.
Detergent Dispensing Issues:
Detergent Not Dispensing: If your dishwasher isn't releasing detergent properly, it can result in subpar cleaning.
Electrical Problems:
Power Failures: Electrical issues can disrupt the functioning of your dishwasher, causing inconvenience during your kitchen routine.
Control Panel Malfunctions: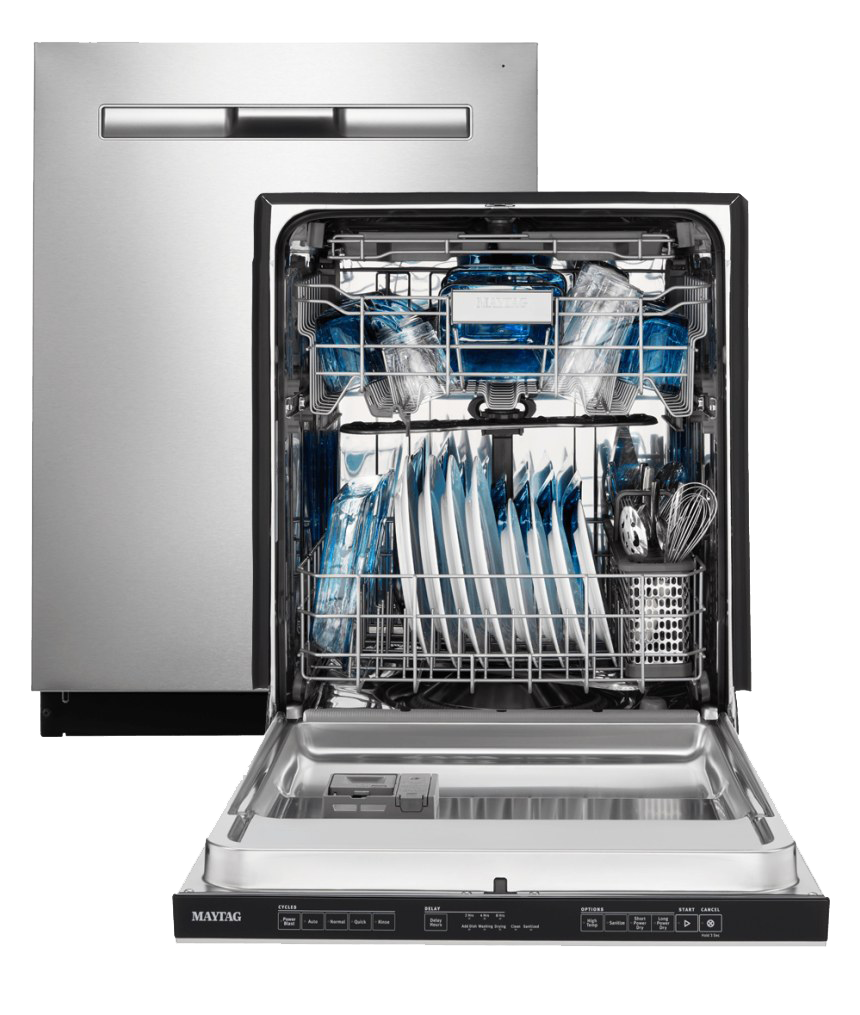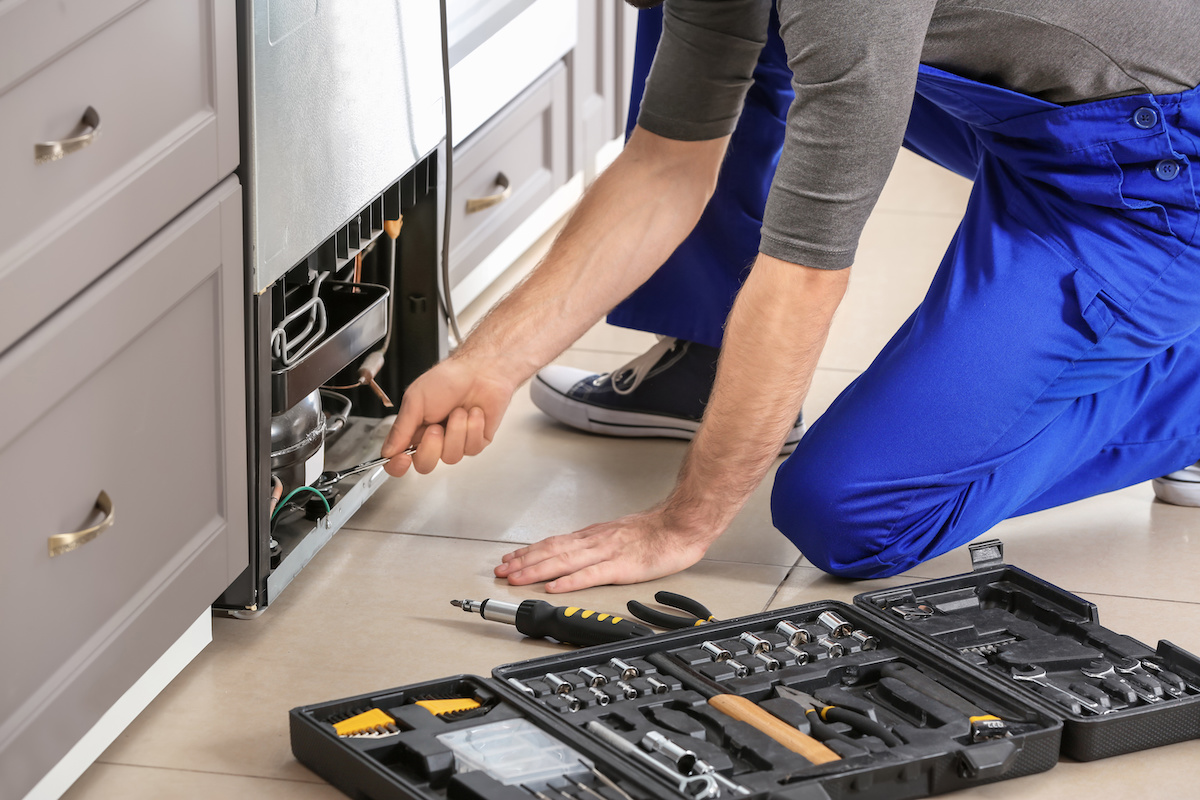 In addition to our professional services, we provide invaluable DIY tips on our blog. These insights can assist you in diagnosing and addressing minor dishwasher issues, enabling you to keep your appliance in good shape between service visits.
We provide repairs for the following brands and many more…
Call us for repair
Bay Master Appliance Repair Services