Expert Microwave Repair Services | Affordable & Reliable Repairs
Looking for reliable microwave repair services? Our expert technicians provide affordable and dependable microwave repairs. Contact us for quick and efficient microwave troubleshooting and repairs.
Are you experiencing issues with your microwave? Don't let a malfunctioning microwave disrupt your daily routine. Our appliance repair service offers professional and reliable microwave repair services to get your microwave back in working order quickly and affordably.
Comprehensive Microwave Repair Services
Our team of experienced technicians is well-versed in diagnosing and repairing a wide range of microwave problems. Whether your microwave isn't heating properly, making strange noises, or has any other issue, we have the expertise to resolve it efficiently.
Preventing microwave problems before they happen is the key to keeping your appliance running smoothly. Our preventive maintenance services include thorough cleaning, inspection, and servicing to ensure that your microwave remains in optimal condition. Regular maintenance not only extends the lifespan of your microwave but also improves its energy efficiency.
Why Choose Our Microwave Repair Services?
Our technicians are highly skilled and experienced in repairing various microwave brands and models.
We prioritize speed and efficiency to minimize downtime and ensure your microwave is back in working order as soon as possible.
We offer competitive and transparent pricing for our microwave repair services, ensuring affordability for our customers.
Our goal is to provide exceptional service that exceeds our customers' expectations. We guarantee your satisfaction with our repair work.
Sacramento tecnician Larry is excellent. Knew exactly what he was doing, got right to the task and fixed my broken icemaker and ice build up in freezer quickly. Definitely will call him again if I have any additional appliance issues. I was very impressed with his knowledge and efficiency . Thank you!!
Pleasant technician; very professional & prompt response to fix the problem.
Brian Van Dunk
2023-06-08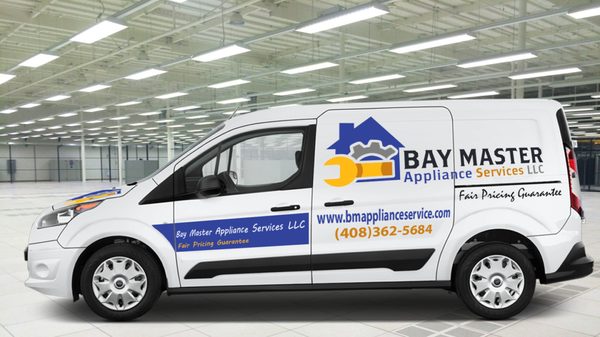 Common Microwave Problems We Fix
Microwave Not Heating: If your microwave isn't heating food, it could be due to a faulty magnetron, diode, or capacitor. Our technicians will diagnose the issue and provide the necessary repairs.
Turntable Not Spinning: A malfunctioning turntable can result from a faulty motor or misalignment. We'll identify the cause and make the necessary adjustments or replacements.
Buttons or Display Not Working: If your microwave's buttons or display are unresponsive, it could indicate an issue with the control board or membrane switch. We can repair or replace these components to restore functionality.
Strange Noises or Smells: Unusual noises or smells from your microwave may suggest problems with the motor, fan, or electrical components. Our experts will identify the source and resolve the issue promptly.
Microwave Overheating: Overheating issues can be caused by a malfunctioning thermostat or exhaust fan. We'll troubleshoot the problem and perform the required repairs to prevent further overheating.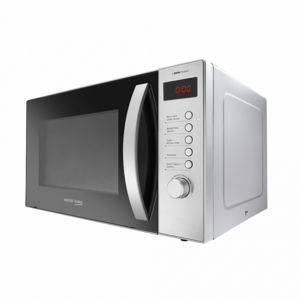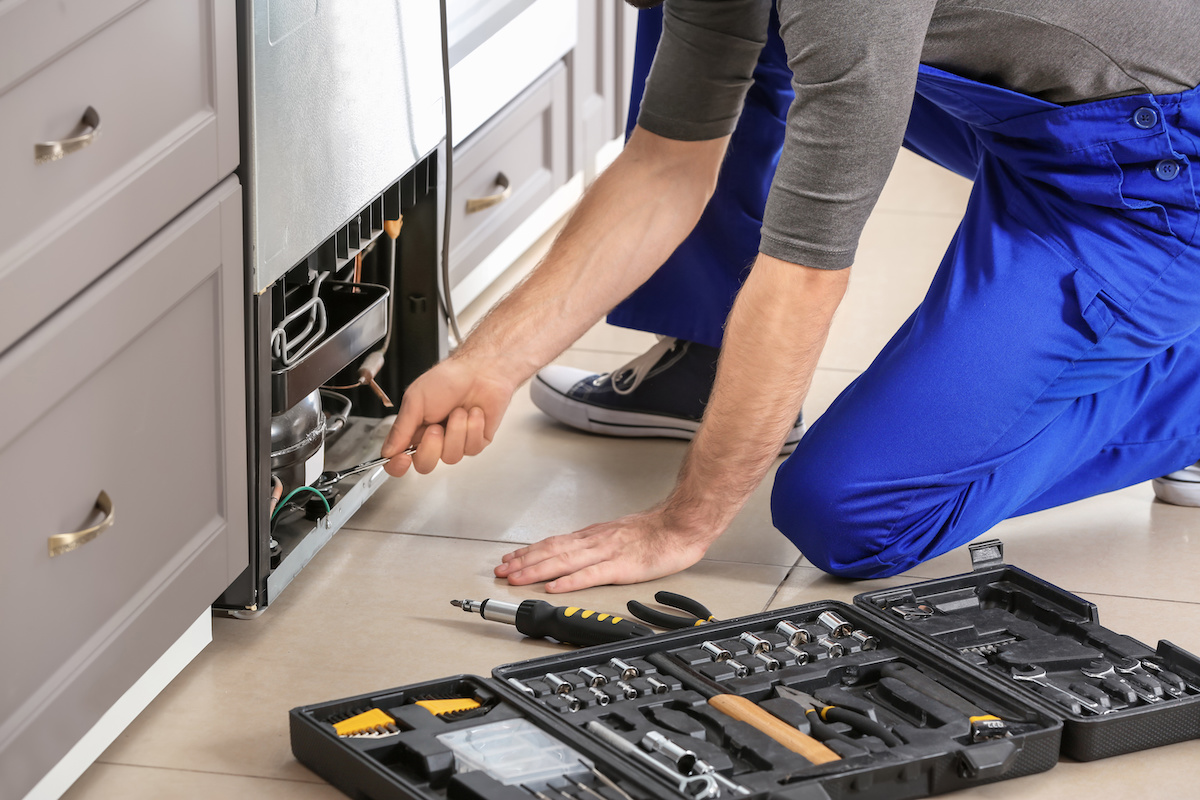 Alongside our professional services, we provide valuable DIY tips on our blog. These tips can help you troubleshoot minor microwave issues and maintain it between service visits.
We provide repairs for the following brands and many more…
Call us for repair
Bay Master Appliance Repair Services