Refrigerator Repair and Maintenance
Welcome to our Refrigerator Repair and Maintenance page, where we provide comprehensive information and guidance to ensure the optimal functioning and longevity of your refrigerator. Your refrigerator is a vital appliance in your home, keeping your food fresh and safe to consume. Proper maintenance and timely repairs are crucial to keep it running efficiently. Whether you're experiencing issues with your refrigerator or simply want to extend its lifespan, you've come to the right place.
Our Refrigerator Repair Services
Is your refrigerator not cooling properly? Are you hearing strange noises out of the refrigerator? Our team of experienced technicians is here to diagnose and fix any refrigerator issue promptly. We are skilled in repairing all major brands and models, ensuring that your fridge is up and running smoothly in no time.
Prevention is key to avoiding costly repairs and ensuring the longevity of your refrigerator. Our preventive maintenance services include cleaning, inspecting, and servicing your refrigerator to keep it in optimal condition. Regular maintenance not only extends your appliance's lifespan but also improves energy efficiency.
Our team comprises highly trained and certified technicians with extensive experience in refrigerator repair and maintenance. They stay updated with the latest industry trends and are equipped with the necessary tools to handle any issue.
We understand that a malfunctioning refrigerator can disrupt your daily routine. That's why we prioritize prompt service to get your fridge back to normal as quickly as possible.
We offer competitive pricing for our services, ensuring that you receive top-quality repairs and maintenance without breaking the bank.
Your satisfaction is our top priority. We strive to exceed your expectations with every service call. We're not satisfied until you are.
Sacramento tecnician Larry is excellent. Knew exactly what he was doing, got right to the task and fixed my broken icemaker and ice build up in freezer quickly. Definitely will call him again if I have any additional appliance issues. I was very impressed with his knowledge and efficiency . Thank you!!
Pleasant technician; very professional & prompt response to fix the problem.
Brian Van Dunk
2023-06-08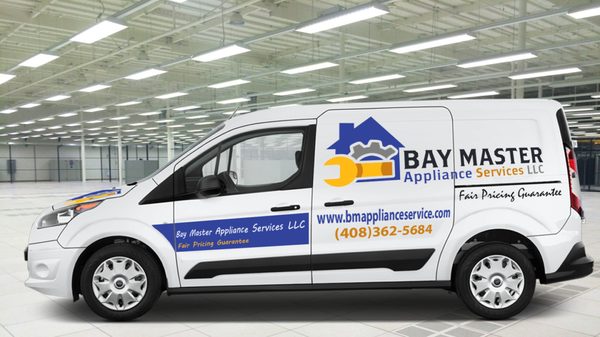 Common Refrigerator Breakdowns
Refrigerators are essential appliances in our homes, but like any other machinery, they can develop issues over time. Here are some common problems and issues that people often encounter with refrigerators:
Temperature Issues:
Not Cooling Properly: One of the most common problems is when the refrigerator doesn't cool as it should. This can lead to food spoilage.
Too Cold: On the other hand, if the fridge is too cold, it can freeze items like fruits and vegetables.
Leaking Water:
Inside the Fridge: If you find water pooling inside the refrigerator, it could be due to a blocked defrost drain or a malfunctioning water supply line.
Underneath the Fridge: Water pooling underneath the refrigerator is often caused by a blocked or damaged condensate drain pan or line.
Unusual Noises:
Loud or Unusual Sounds: Strange noises, such as clicking, buzzing, or rattling, could indicate issues with the compressor, condenser fan, or evaporator fan.
Ice Maker Problems:
No Ice: If your refrigerator has an ice maker and it's not producing ice, there could be issues with the water supply, the ice maker itself, or the ice dispenser.
Door Seal Problems:
Torn or Worn Seals: A damaged or worn-out door gasket (seal) can lead to warm air entering the fridge, causing it to work harder to maintain the temperature.
Frost or Ice Buildup:
Inside the Freezer: Frost or ice buildup in the freezer can indicate issues with the defrost system, such as a malfunctioning defrost timer, heater, or thermostat.
Inside the Fridge: Ice forming on the back wall of the fridge may suggest a problem with the evaporator fan or a clogged vent.
Water Dispenser Issues:
No Water: If the water dispenser isn't working, it could be due to a blocked water line, a faulty water inlet valve, or a filter that needs replacement.
Strange Odors:
Foul Smells: Unpleasant odors inside the fridge can result from spoiled food, a dirty drip pan, or a clogged drain.
Constantly Running:
If your refrigerator seems to be running constantly, it may be struggling to maintain the desired temperature, which could be due to various factors.
Lights Not Working:
If the interior lights of the fridge or freezer aren't working, it may be due to a faulty bulb, switch, or electrical issue.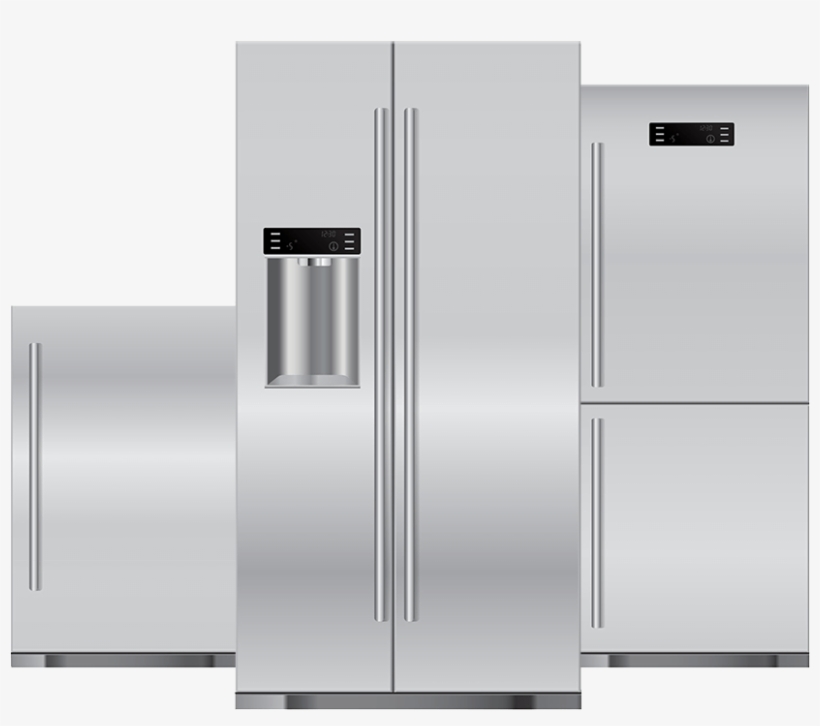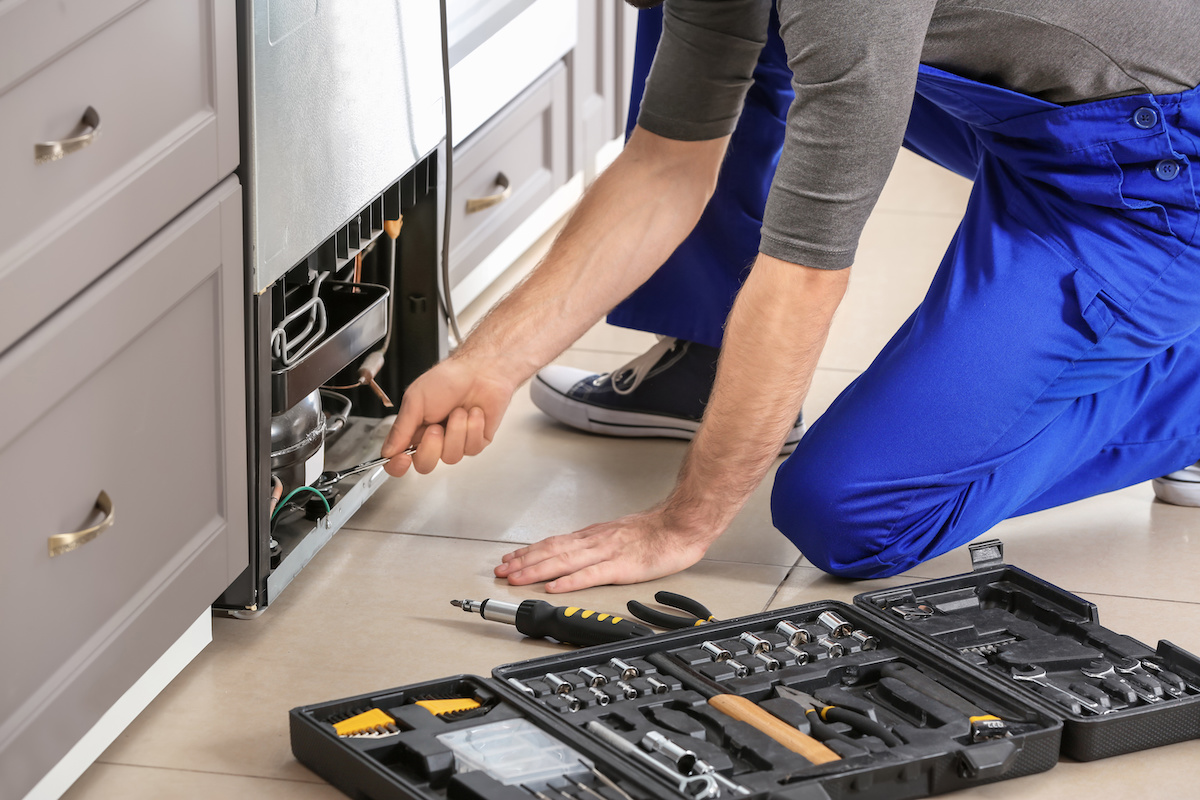 Alongside our professional services, we also provide useful DIY maintenance tips and tricks on our blog. These tips can help you troubleshoot minor issues and keep your refrigerator in better condition between service visits.
We provide repairs for the following brands and many more…
Call us for repair
Bay Master Appliance Repair Services