LG Appliance Repair Services
Fast / Reliable / Affordable​
Get expert LG appliance repair services for your malfunctioning LG appliances. We specialize in repairing LG refrigerators, washers, dryers, and more

LG Appliance Repair Services You Can Trust
Welcome to Bay Master Appliance Service Your trusted source for top-quality LG appliance repair services. If your LG appliances are causing you headaches with malfunctions, you've come to the right place. Our team of skilled technicians is here to provide fast, reliable, and affordable repair solutions for all your LG appliances. Whether it's a refrigerator not cooling, a washer not spinning, or any other issue, we've got you covered.
Why Choose Us for LG Appliance Repairs?
Our technicians are certified and trained to handle all LG appliance models.   
We understand the importance of your appliances, so we strive to provide fast repair services.
We use authentic LG replacement parts to ensure the longevity of your appliance.    
Our competitive rates make quality LG appliance repairs accessible. 
We're dedicated to your satisfaction, and we stand by our work with a satisfaction guarantee. 
We offer flexible scheduling options to accommodate your busy life. 
Sacramento tecnician Larry is excellent. Knew exactly what he was doing, got right to the task and fixed my broken icemaker and ice build up in freezer quickly. Definitely will call him again if I have any additional appliance issues. I was very impressed with his knowledge and efficiency . Thank you!!
Pleasant technician; very professional & prompt response to fix the problem.
Brian Van Dunk
2023-06-08
Comprehensive LG Appliance Repairs
We specialize in repairing a wide range of LG appliances, including:
LG Refrigerators
From temperature issues to strange noises, we can restore your refrigerator's performance.
LG Washers And Dryers
Whether it's a leak, spin problem, or strange vibrations, we can fix it.
LG Ovens And Ranges
We handle issues like uneven heating, faulty igniters, and more.
LG Dishwashers
Say goodbye to dishwashing hassles with our expert repairs.
LG Microwaves
If your microwave isn't heating or turning, we can diagnose and fix the problem.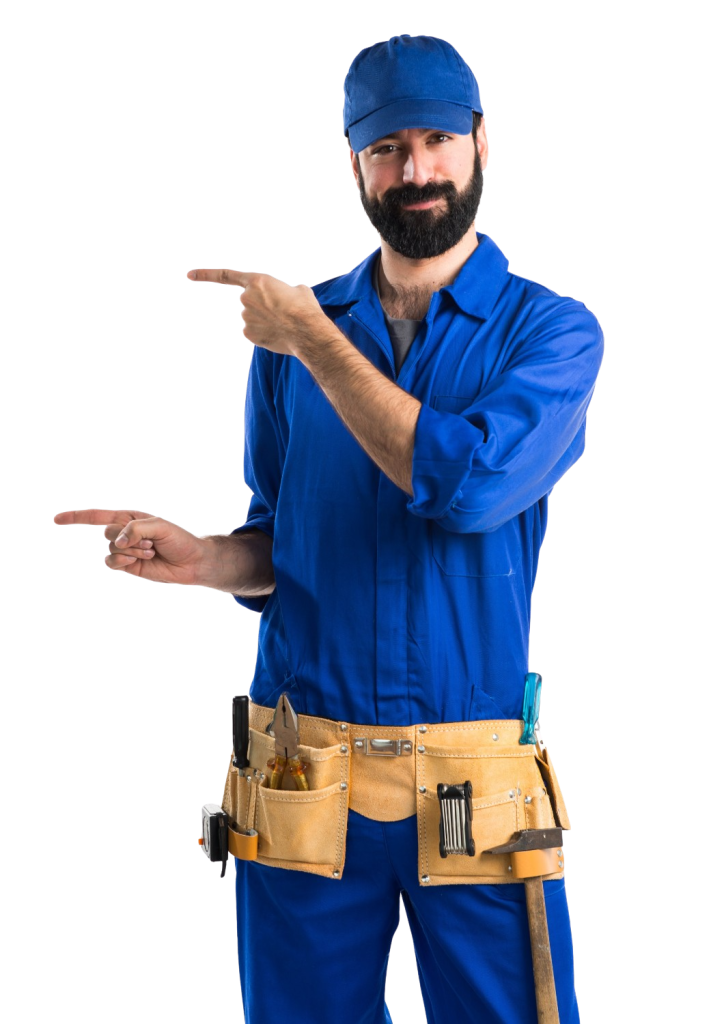 Ready to get started?
Trust Us to Revive Your Appliances
Fast repairs, right in your neighborhood
Our experts can fix your tech fast. Just visit a store, make an appointment, or let us come to you. And our appliance repairs are just as simple. In select cities, we can have your device working after one visit to your home.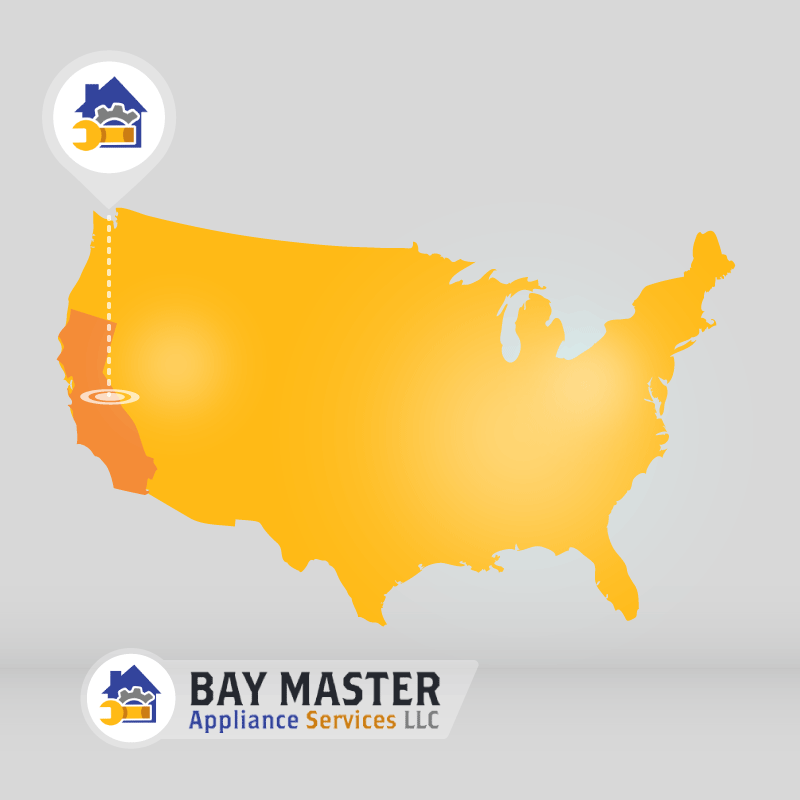 We provide repairs for the following brands and many more…
Schedule Your LG Appliance Repair Today!
Don't let appliance troubles disrupt your routine. Schedule an appointment with our expert LG appliance repair service now! Contact us at (800) 300-2024 or complete our online service request form. We're here to bring your LG appliances back to life with professionalism and efficiency.