Expert Freezer Repair Services
Is your freezer acting up and causing you to worry about the safety of your frozen goods? At Bay Master Appliance Services, we understand the importance of a properly functioning freezer. Our Freezer Repair services are designed to get your appliance back to peak performance, ensuring that your frozen foods remain frozen and safe.
Our Freezer Repair Services
Our skilled technicians specialize in diagnosing and repairing a wide range of freezer issues. Whether your freezer isn't cooling efficiently, making strange noises, or experiencing any other problem, we have the expertise to identify the root cause and provide effective solutions.
Preventing freezer problems before they happen is the key to keeping your appliance running smoothly. Our preventive maintenance services include thorough cleaning, inspection, and servicing to ensure that your freezer remains in optimal condition. Regular maintenance not only extends the lifespan of your freezer but also improves its energy efficiency.
Our team consists of experienced and certified technicians who are well-versed in repairing all major freezer brands and models. They stay updated with the latest industry advancements to provide you with the best service.
We understand the urgency of freezer repairs, especially when it comes to preserving your frozen items. We prioritize prompt service to minimize inconvenience.
We offer competitive pricing for our freezer repair and maintenance services, ensuring that you receive high-quality service without breaking the bank.
Your satisfaction is our primary goal. We're not satisfied until your freezer is functioning perfectly.
Sacramento tecnician Larry is excellent. Knew exactly what he was doing, got right to the task and fixed my broken icemaker and ice build up in freezer quickly. Definitely will call him again if I have any additional appliance issues. I was very impressed with his knowledge and efficiency . Thank you!!
Pleasant technician; very professional & prompt response to fix the problem.
Brian Van Dunk
2023-06-08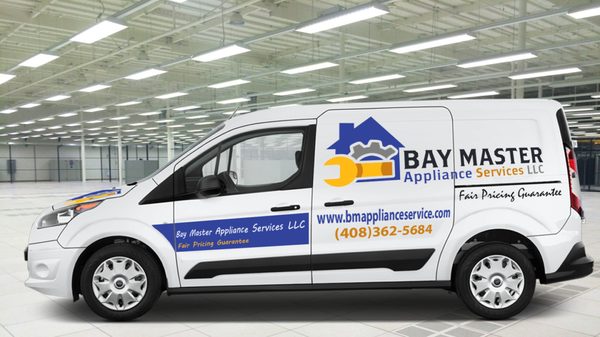 Common Freezer Breakdowns
Temperature Fluctuations:
Inconsistent Cooling: If your freezer isn't maintaining a consistent temperature, it can lead to thawed or refrozen items.
Overfreezing: Overly cold temperatures can result in freezer burn and frozen food that's difficult to use.
Noisy Operation:
Unusual Sounds: Strange noises such as clicking, buzzing, or rattling can indicate issues with the compressor, fans, or other components.
Frost and Ice Problems:
Frost Buildup: Excessive frost or ice formation in the freezer can obstruct airflow and compromise cooling efficiency.
Leaking Water: Water leaks inside or underneath the freezer can be due to clogged drain lines or a malfunctioning defrost system.
Door Seal Issues:
Torn or Worn Seals: Damaged door gaskets (seals) can allow warm air to enter the freezer, causing it to work harder to maintain temperature.
Ice Maker Troubles:
No Ice Production: If your freezer has an ice maker but isn't producing ice, it could be due to water supply, the ice maker unit, or dispensing problems.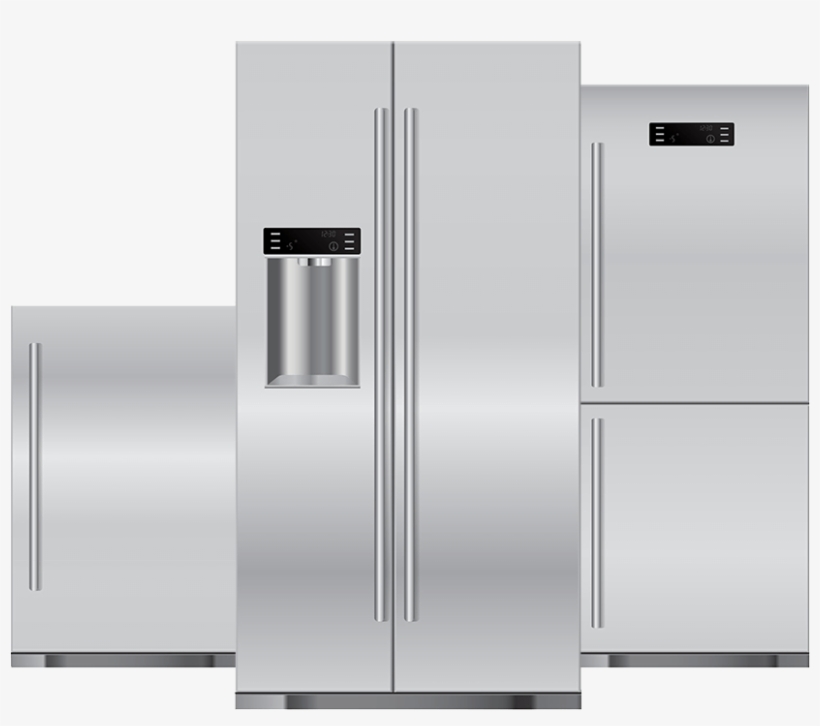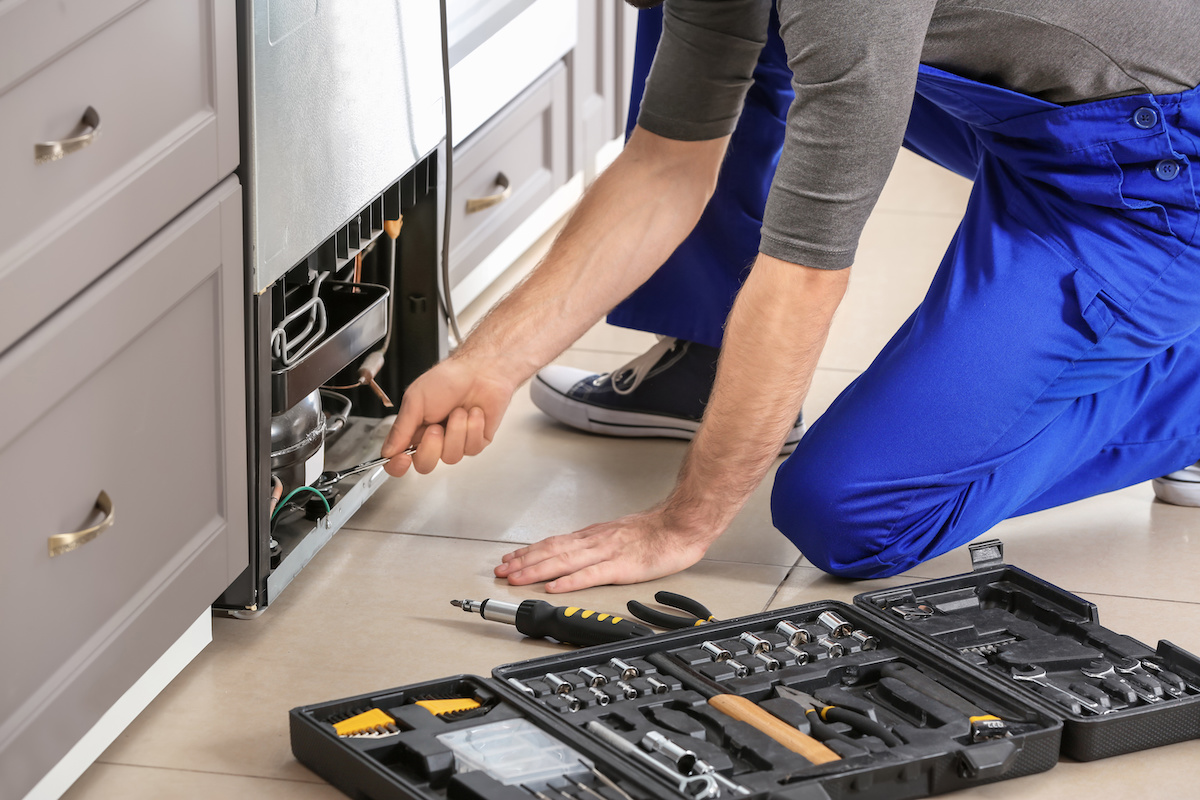 Alongside our professional services, we provide valuable DIY tips on our blog. These tips can help you troubleshoot minor freezer issues and maintain it between service visits.
We provide repairs for the following brands and many more…
Call us for repair
Bay Master Appliance Repair Services