Your Trusted Partner for a Wide Range of Appliances
Fast / Reliable / Affordable​
Get expert Miele appliance repair services for your malfunctioning Miele appliances. We specialize in repairing Miele refrigerators, washers, dryers, and more
At Miele Appliance Repair, we understand the significance of your Miele household appliances. Whether it's dishwashers, coffee machines, washing machines, tumble dryers, all refrigerators and freezers, or Miele cooking appliances, each plays a vital role in making your daily life easier. When these appliances encounter issues or breakdowns, it can disrupt your routine. We are here to be your reliable partner for all your Miele appliance repair needs. Our expert technicians are dedicated to ensuring your Miele appliances are swiftly and efficiently restored to peak working condition.
Why Choose Miele Appliance Repair?
Our technicians are highly trained and experienced in repairing a wide range of Miele household appliances. They receive ongoing training to stay updated on the latest technologies and models, ensuring accurate diagnostics and repairs.
Prompt and Efficient Service
We understand the inconvenience a malfunctioning appliance can cause. Our team is committed to providing a rapid response and flexible scheduling to minimize disruption to your daily life.
To guarantee the long-term performance of your Miele appliances, we exclusively use authentic Miele replacement parts.
Our pricing is competitive and transparent. You'll receive an upfront estimate, and we won't surprise you with hidden fees.
Your satisfaction is our ultimate goal. We stand behind our work and strive to provide an exceptional repair experience.
We offer flexible scheduling options to accommodate your busy life. 
Sacramento tecnician Larry is excellent. Knew exactly what he was doing, got right to the task and fixed my broken icemaker and ice build up in freezer quickly. Definitely will call him again if I have any additional appliance issues. I was very impressed with his knowledge and efficiency . Thank you!!
Pleasant technician; very professional & prompt response to fix the problem.
Brian Van Dunk
2023-06-08
Our Appliance Repair Services
We specialize in repairing a wide range of Miele appliances, including:
All Refrigerators and Freezers
Our services extend to all Miele refrigerators and freezers, ensuring your food stays fresh and your freezer keeps items frozen at the ideal temperature.
Miele Cooking Appliances
From Miele ranges to ovens, combi-steam ovens, microwave ovens, drawers, cooktops, and ventilation hoods, we have the expertise to diagnose and repair any cooking appliance issue.
Dishwashers
Our skilled technicians can troubleshoot and repair Miele dishwashers, ensuring your dishes come out sparkling clean.
Coffee Machines
If your Miele coffee machine requires repairs, we have the knowledge and skills to get it brewing your favorite beverages flawlessly.
Washing Machines
Whether you have a Miele washing machine, we possess the expertise to diagnose and repair any washing machine issue.
Tumble Dryers
If your Miele tumble dryer is not performing as expected, we can troubleshoot and fix issues to ensure your laundry is dried efficiently.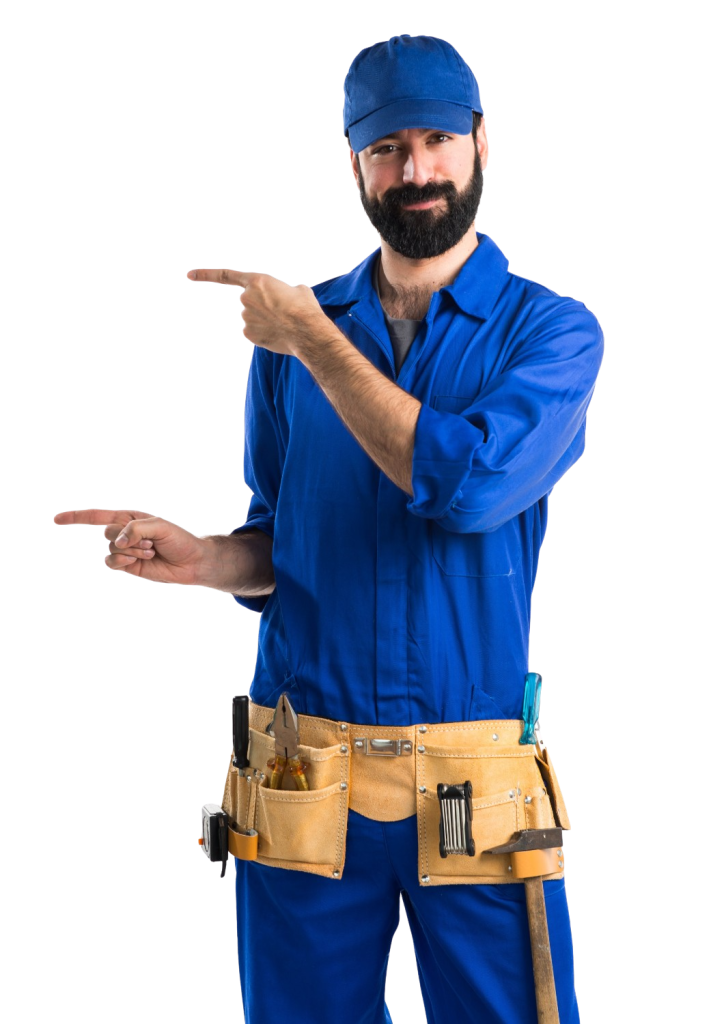 Ready to get started?
Trust Us to Revive Your Appliances
Fast repairs, right in your neighborhood
Our experts can fix your tech fast. Just visit a store, make an appointment, or let us come to you. And our appliance repairs are just as simple. In select cities, we can have your device working after one visit to your home.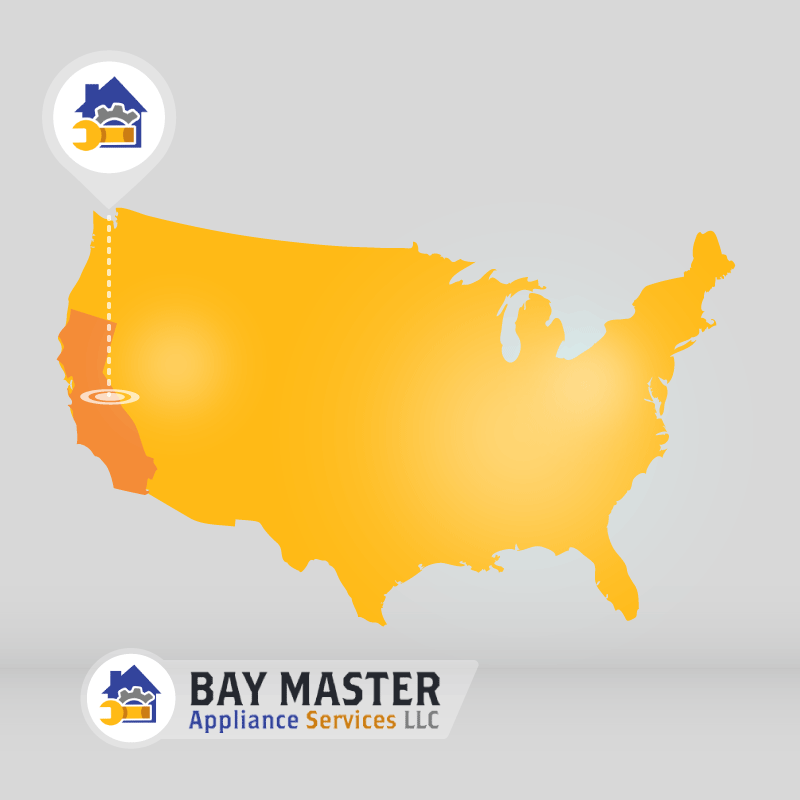 We provide repairs for the following brands and many more…
Schedule Your Miele Appliance Repair Today!
Don't let appliance troubles disrupt your routine. Schedule an appointment with our expert Miele appliance repair service now! Contact us at (800) 300-2024 or complete our online service request form. We're here to bring your Miele appliances back to life with professionalism and efficiency.