Your Reliable Maytag Appliance Repair and Maintenance Professionals
Fast / Reliable / Affordable​
Get expert Maytag appliance repair services for your malfunctioning Maytag appliances. We specialize in repairing Maytag refrigerators, washers, dryers, and more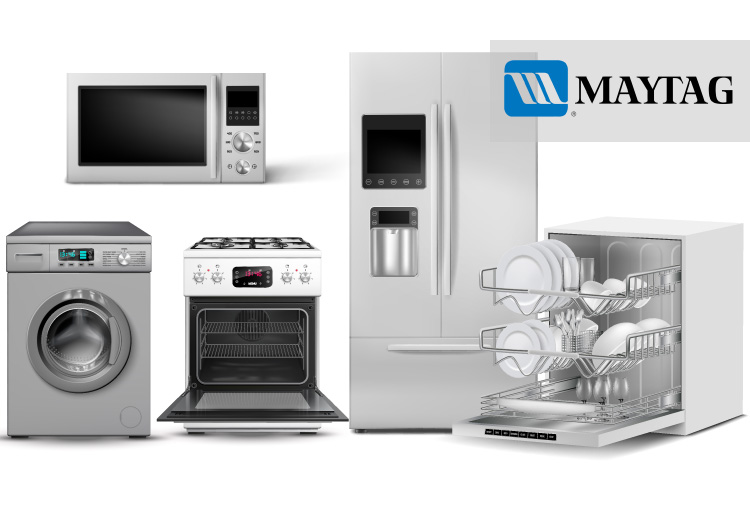 At Bay Master Appliance Services, we understand the importance of keeping your Maytag appliances in peak repair and maintenance condition. As your leading Maytag appliance repair specialists, we are dedicated to ensuring that your appliances continue to serve you efficiently, providing you with the convenience and peace of mind you rightfully expect.
Why Choose Bay Master Appliance Services for Maytag Repairs?
Our technicians are extensively trained and specialize in Maytag appliances. They possess a profound understanding of Maytag's advanced technology.
We understand that appliance issues can disrupt your daily routine. Our team is committed to providing swift response times, ensuring your Maytag appliances are swiftly restored to optimal working condition.
We exclusively use genuine Maytag parts in our repairs, guaranteeing the longevity and reliability of your appliances. Our aim is to provide enduring solutions.
We believe in transparent pricing. Our rates are competitive, and there are no hidden fees. You'll know the cost upfront, providing you with peace of mind.
Your satisfaction is our utmost priority. We stand by our work and ensure you will be delighted with the outcomes of our Maytag appliance repairs.
We offer flexible scheduling options to accommodate your busy life. 
Sacramento tecnician Larry is excellent. Knew exactly what he was doing, got right to the task and fixed my broken icemaker and ice build up in freezer quickly. Definitely will call him again if I have any additional appliance issues. I was very impressed with his knowledge and efficiency . Thank you!!
Pleasant technician; very professional & prompt response to fix the problem.
Brian Van Dunk
2023-06-08
Our Comprehensive Maytag Appliance Repair Services Include
We specialize in repairing a wide range of Maytag appliances, including:
Maytag Refrigerator Repair
Whether your Maytag fridge isn't cooling effectively, making unusual noises, or facing any other issue, our experts can diagnose and swiftly resolve it.
Maytag Washer and Dryer Repair
From washing machine drainage problems to dryer heating issues, our skilled technicians can efficiently address your Maytag laundry appliance concerns.
Maytag Oven and Range Repair
If your Maytag oven isn't heating evenly or your range burners are malfunctioning, we can restore your kitchen appliances to peak performance.
Maytag Dishwasher Repair
Don't let a malfunctioning dishwasher disrupt your daily routine. Our experts will have your Maytag dishwasher operating efficiently again in no time.
Maytag Microwave Repair
Regain the convenience of a functioning microwave with our fast and reliable Maytag microwave repair services.
Maytag Appliance Maintenance
Prevent issues before they occur with our professional maintenance services, prolonging the life of your Maytag appliances.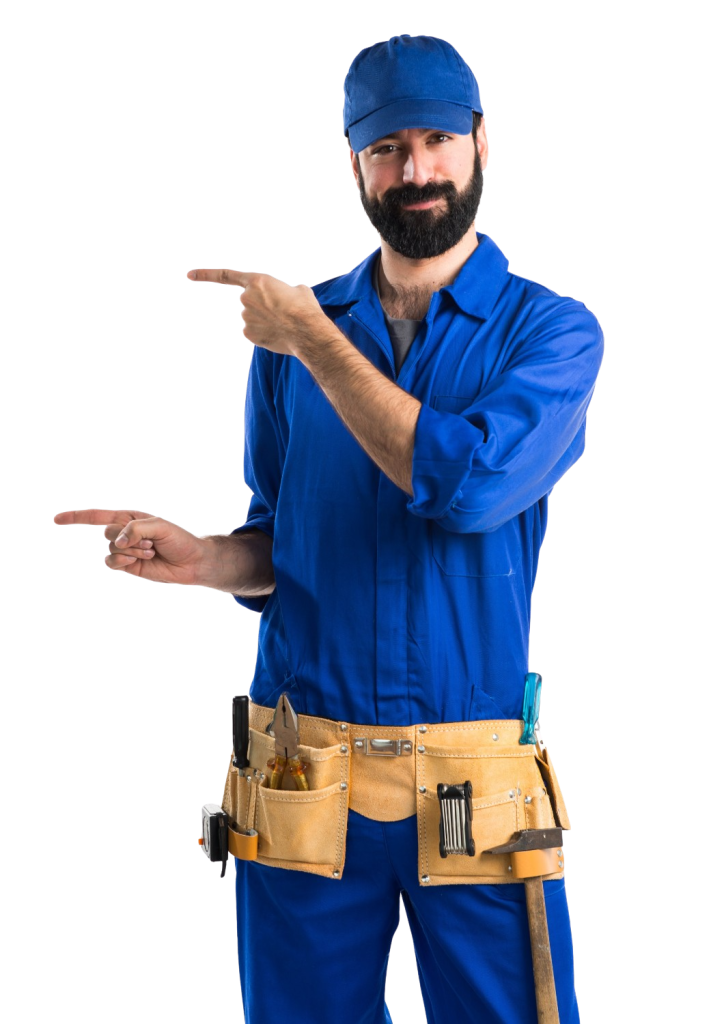 Ready to get started?
Trust Us to Revive Your Appliances
Fast repairs, right in your neighborhood
Our experts can fix your tech fast. Just visit a store, make an appointment, or let us come to you. And our appliance repairs are just as simple. In select cities, we can have your device working after one visit to your home.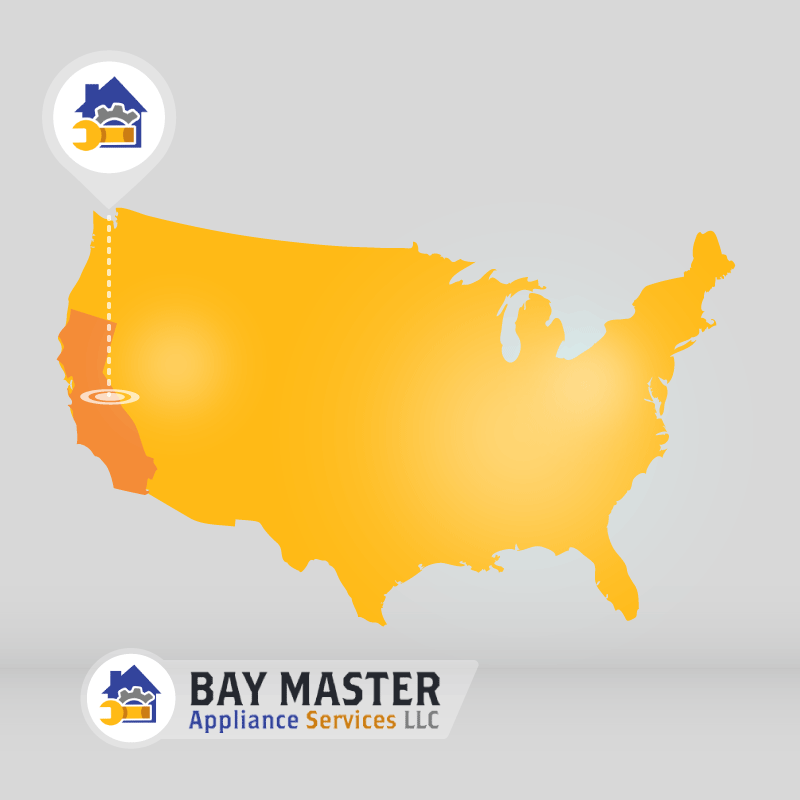 We provide repairs for the following brands and many more…
Schedule Your Maytag Appliance Repair Today!
Don't let appliance troubles disrupt your routine. Schedule an appointment with our expert Maytag appliance repair service now! Contact us at (800) 300-2024 or complete our online service request form. We're here to bring your Maytag appliances back to life with professionalism and efficiency.