Bay Master Appliance Services LLC is a premier Appliance Service Company serving the entire state of California. Our company is founded and led by a highly skilled professional with over 12 years of experience in electrical work and appliance repair.
At BMAS, our mission is to be the premier appliance service provider in the state of California. We are committed to delivering exceptional repair, installation, and maintenance services that ensure our customers' appliances work efficiently and reliably. Our goal is to enhance the quality of life for our clients by making their daily routines more convenient through our expert services.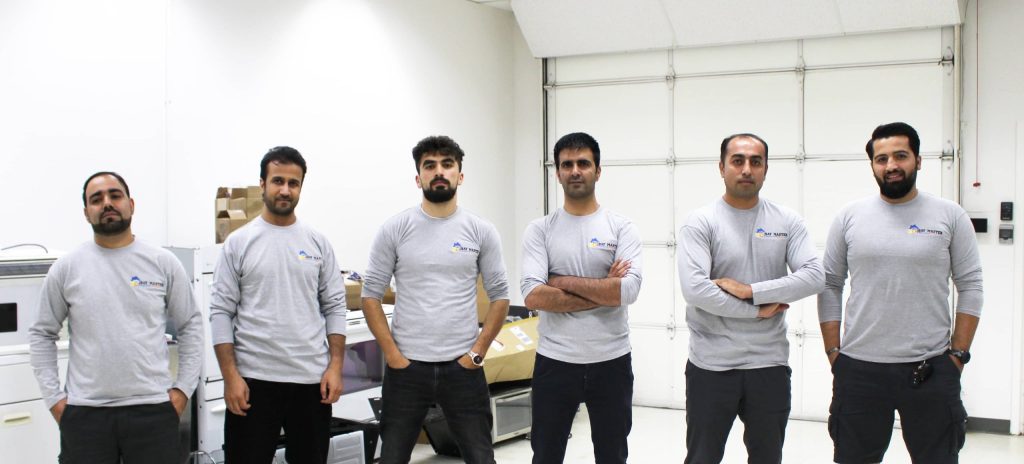 Our vision at BMAS is to set the industry standard for excellence in appliance services. We aim to be the trusted partner that homeowners and businesses turn to for all their appliance needs, making their lives easier and more comfortable. We envision expanding our footprint, reaching more communities, and consistently exceeding customer expectations through innovation and unwavering dedication to quality.
With a strong sense of purpose and a clear vision, BMAS is committed to transforming the appliance service landscape in California and beyond. We are here to serve you, providing reliable solutions that make your appliances work seamlessly, so you can focus on what truly matters in your life.
team members
Creative Team
Charlotte Olivia
WordPress Dev.
James Marque
Font-end Developer
Eli Lovelence
Content Writter
Steven Gomag
Ux/Ui Designer