Our Comprehensive Warranty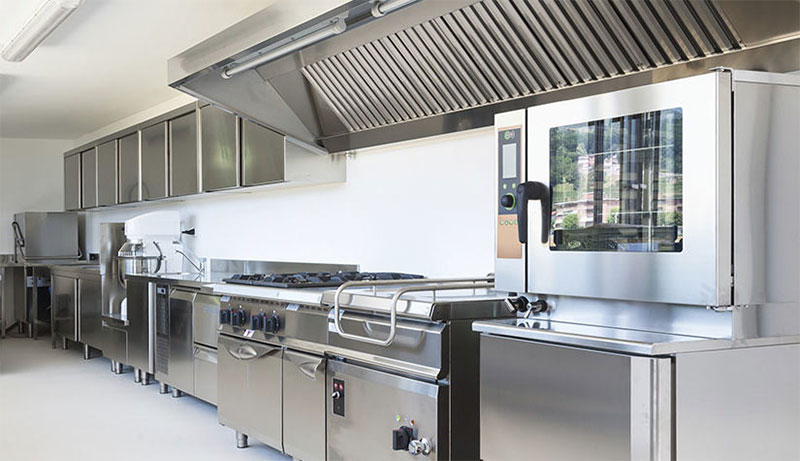 At BMAS, we take pride in our commitment to delivering comprehensive warranty services for a diverse range of manufacturers. Whether you've recently acquired a new piece of equipment or have an existing one under warranty, we're here to provide the professional assistance you need.
Warranty Work Approval: BMAS possesses the capability to accept your warranty work for commercial appliances if they are still under warranty, and the work order has been duly approved by the manufacturer or the warranty company. Our dedicated team has extensive experience in managing warranty service requirements, and they are well-versed in the intricate processes involved. We have streamlined the entire process to ensure a hassle-free experience for you.
In the expansive state of California, with BMAS's Commercial Appliance Warranty Services, you can trust that your crucial appliances are not only protected but also managed with the highest levels of professionalism and efficiency. Our unwavering commitment is to guarantee the flawless performance of your appliances, ensuring that your business operations remain uninterrupted.
Call us for repair
Bay Master Appliance Services